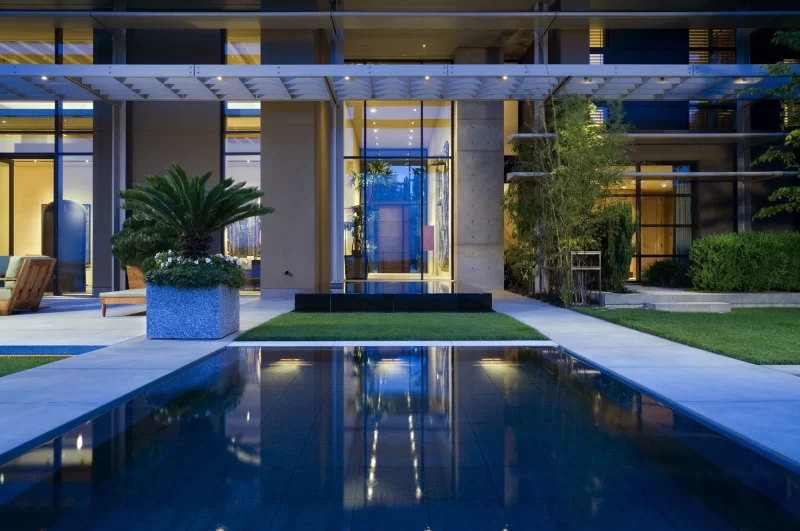 Luxury Residential
Bespoke flooring solutions for the most discerning residences.
Your home should complement your lifestyle and reflect your personal taste. Rubenstein's will apply a fresh perspective to your residence, whether it is modern or period, large or small. We will guide you through decisions, so you can feel confident about your investment in your completed project. Together we will build beautiful things.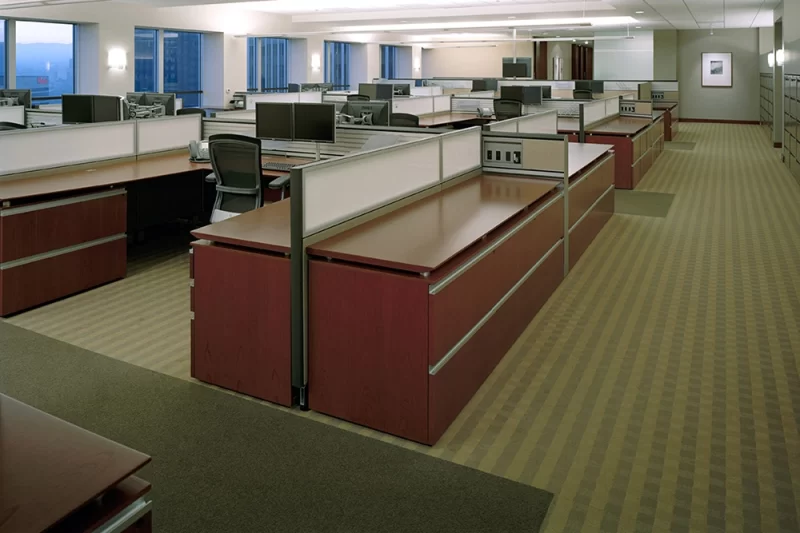 Occupied Renovations
Looking to refresh your space, but don't want the expected hassle of a remodel? We have the solution for you.
Don't let modular furniture, retail fixtures or library stacks be an obstacle. In a normal installation, all of these items need to be manually lifted and moved, often taking long periods of time to complete, with disruptions to your customers and employees. With a professional lift system, renovations are virtually invisible to customers and employees and practically painless for facility managers.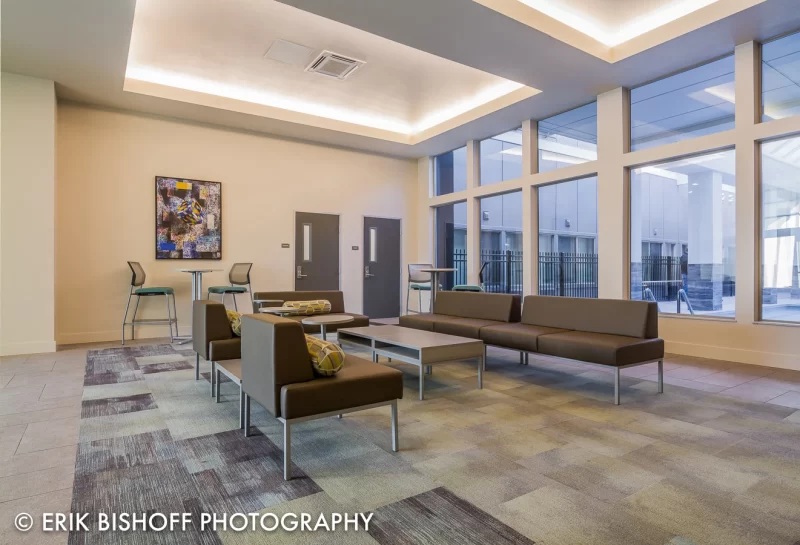 Healthcare / Assisted Living
A living space that incorporates a health care environment is an inherently complex project.
Rubenstein's works to complete environments that complement and enhance living spaces while providing compassionate care. Our project managers understand how to balance the factors of functional efficiency, image, future flexibility, and of course budget that an assisted living facility requires to be successful for it operators and residents alike.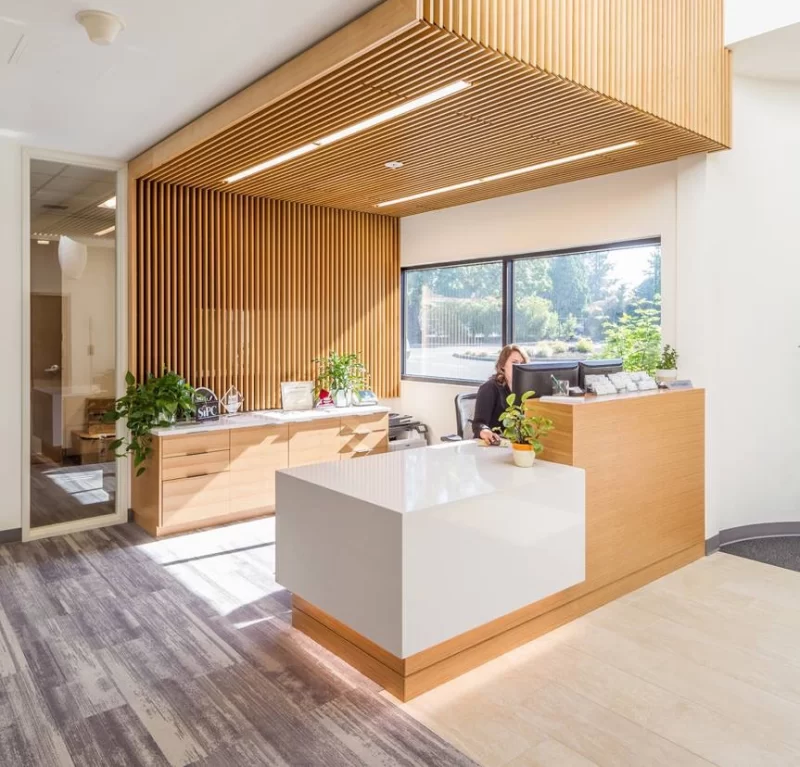 Corporate
Your workplace represents your company to your clients and employees alike. Make certain you are sending the right message.
Whether an open office, high tech, traditional office, or company headquarters, Rubenstein's has set the standard for office flooring installation. Our project managers are fully capable of assisting our clients in the planning and design process. Rubenstein's delivers completed projects on time, on budget, with service and integrity.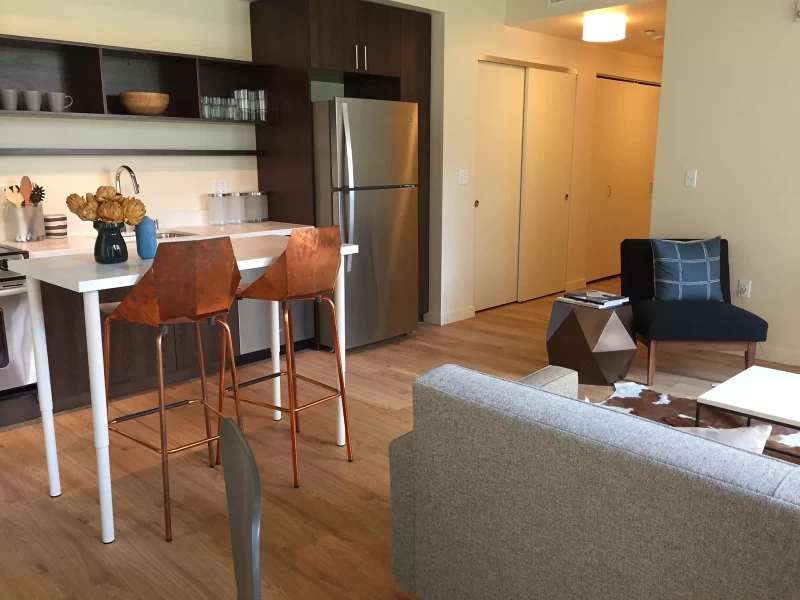 Multi-Family
Multi-family housing isn't just for living, so there isn't just one type of flooring.
Multi-family housing tends to have public areas like lobbies, gyms, busy hallways, and of course, the residences. Each one of those spaces is going to require a different type of flooring to not only be acceptable to the residents, but also to afford the flooring an effective life-cycle. Sports flooring, stone, ceramic and porcelain tile, hardwood, luxury vinyl tile, carpet, Rubenstein's has the experience to properly install them all.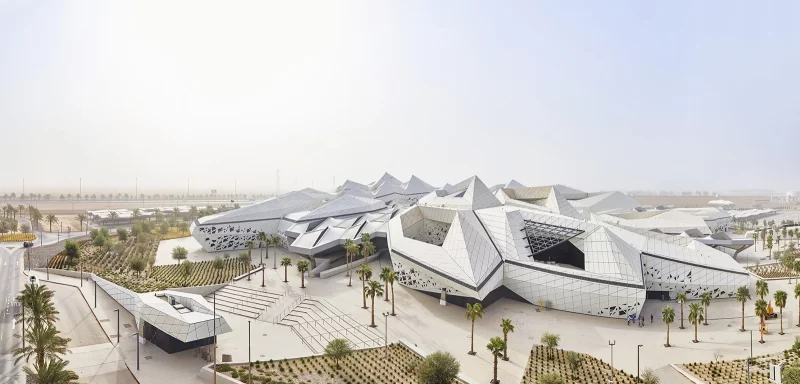 Public Spaces
Busy spaces where people congregate have to be built to stand up to an inordinate amount of wear and tear.
Libraries, convention centers and stadiums, just to name a few, are spaces that often require high performance, cost effective surfaces that meet mandated environmental requirements. Rubenstein's is no stranger to understanding these conditions, and we know to bring a finished floor together that will see a variety of traffic conditions where seamless transitions are a necessity.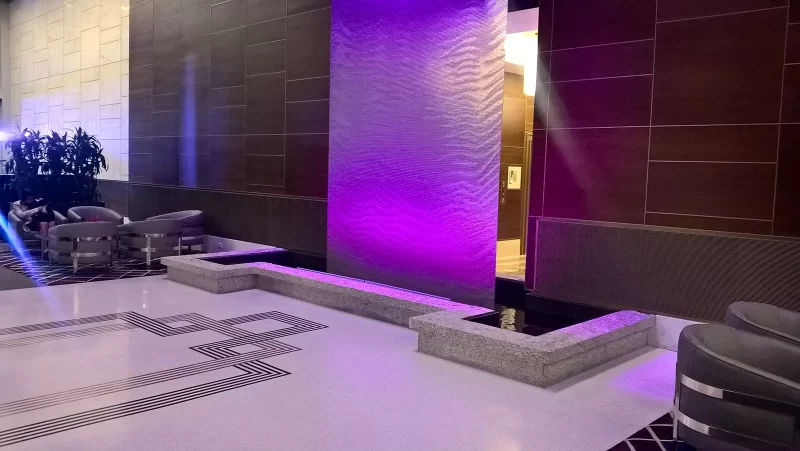 Casino / Hospitality
The hospitality environment is designed to be welcoming and exciting to the visitor.
Intricate patterns and coordinating design combine shapes, scale, and colors to create a cohesive appearance throughout common areas, identify specific activity zones and mitigate the appearance of routine traffic patterns. Knowing the right way to complete this type of installation requires specific skill. Rubenstein's has the expertise and experience completing projects in casinos, restaurant, hotels, and convention centers.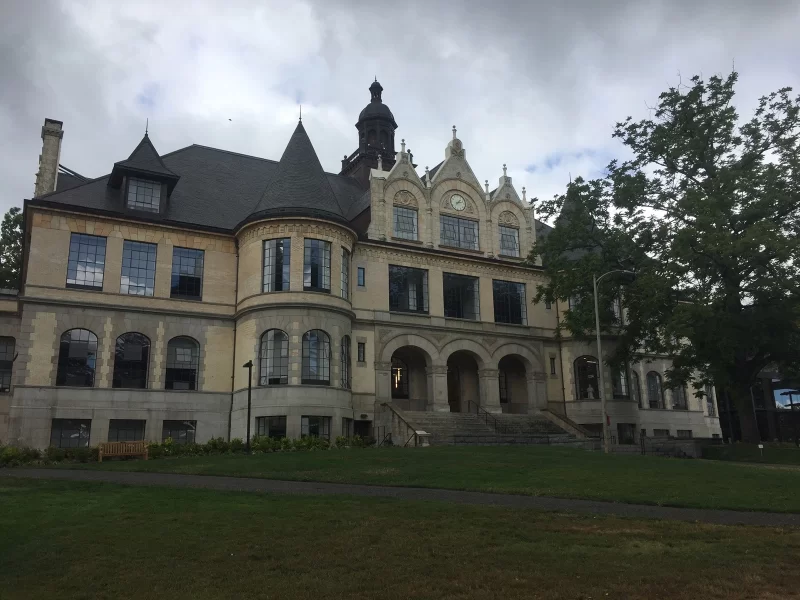 Education
Developing communities of knowledge and enrichment is just one of our specialties.
Our clients range from K-12 to community colleges, liberal arts institutions to research universities, business and medical schools. We understand many of these projects will have a tight window for completion, and we strive to help each institution to see its flooring needs are met while allowing it accomplish its academic goals, and maintain a thriving, learning environment.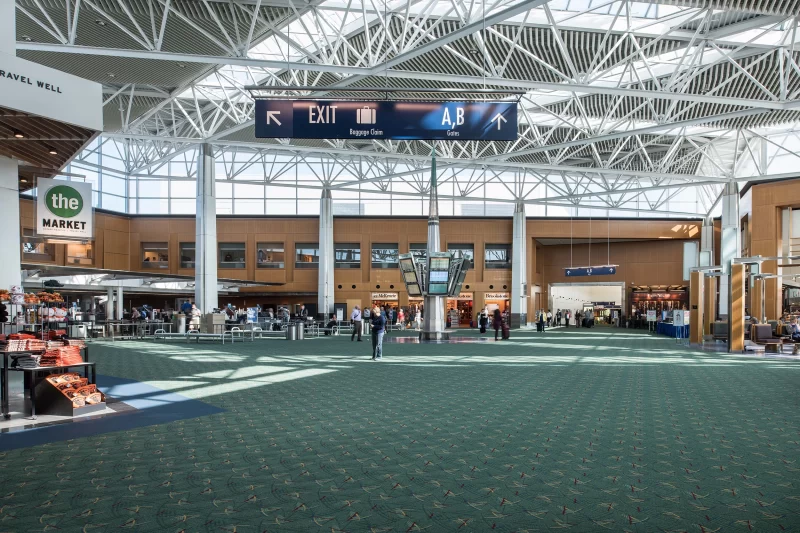 Transportation
From rails to contrails, Rubenstein's is the leader in transportation projects throughout the Northwest.
Our dedicated project managers have the experience, industry knowledge, and resourcefulness to deliver on our promises to partners in the environment a transportation project site. Rubenstein's has completed projects at light rail stations, train stations, airports, and other transportation hubs, so we know how to successfully install flooring and complete our part of a complex project when the facility is still in full operation.
For outstanding results on your next flooring project, call on Rubenstein's experience, strength, and integrity